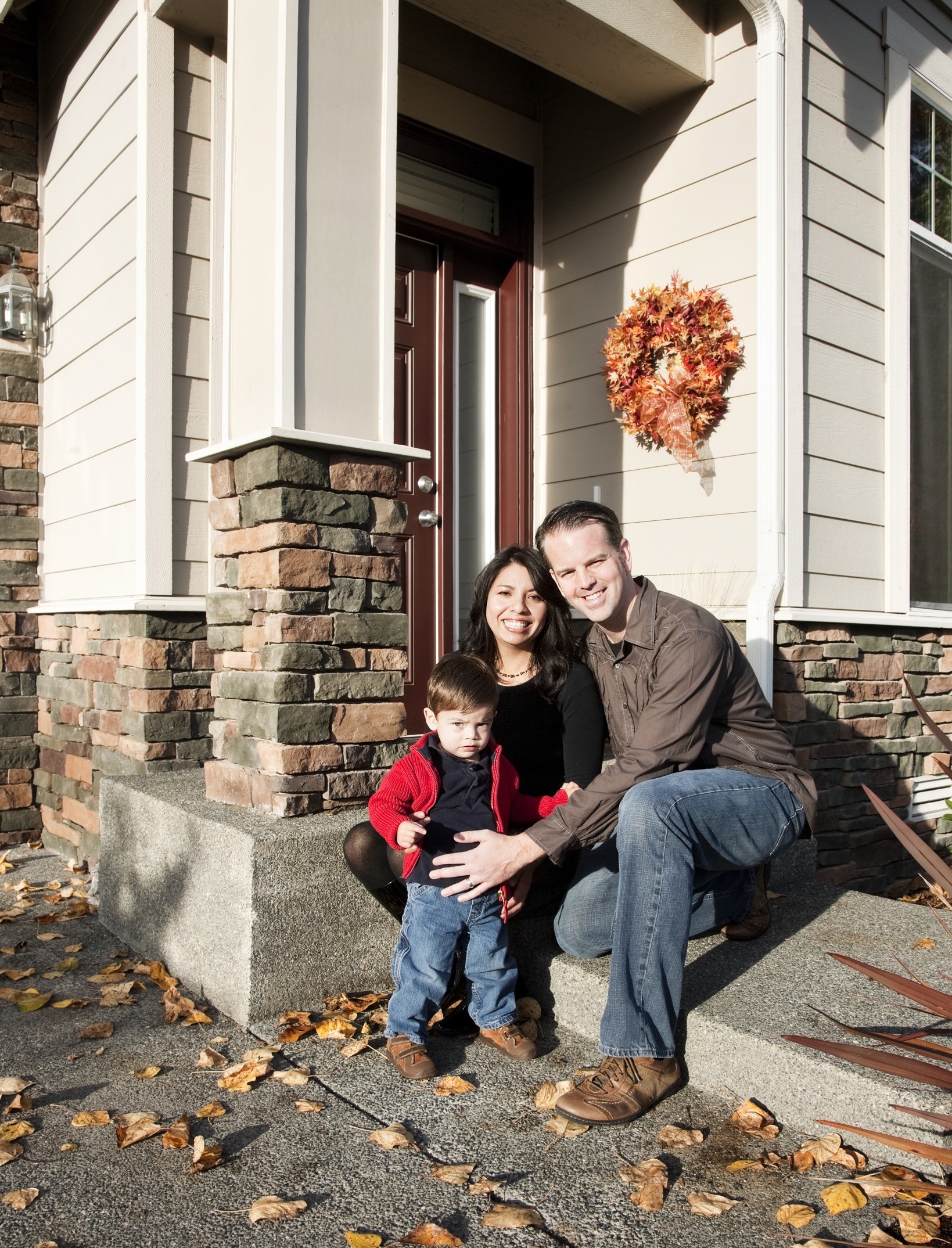 The Heating Oil Service has delivered average savings of 39 cents per gallon over the past 3 years.
Join & start saving
Our low price isn't just a one-time deal!
July is here and many of us are turning on air conditioners or planning trips to the Cape instead of worrying about heating oil. Nonetheless the Green Energy Consumer heating oil program posts a price every business day of the year using our dollar-cost averaging approach of fixing the dealers delivery charge and paying the market price on the day. The past season has been a great one for our members and the way things look, the savings should continue.
Typically our price differential is lowest during the summer months due to long-established pricing patterns used by heating oil dealers. Even the highest margin dealers tend to keep their prices low compared to the wholesale cost this time of year (when only 1% of all heating oil is delivered, by the way). They do this to try to keep any of their customers who might shop around before signing another year's service contract.
While some dealers play the narrow-margin-high-volume approach to their business, most dealers tend to increase their margins as consumers shop less and rely on the choices made during the summer, when they thought they had the dealer with the best price. Our program is often somewhere above the lowest price dealers except during the coldest winter months, when many of the lowest cost dealers are unable to keep up with demand. Meanwhile, our members are getting discounted oil from dependable dealers that are dedicated to serving all their customers all year round.
Now is a good time to arrange for a tune-up as dealers often have staff they need to keep active. If you haven't had a tune-up and had 5 or more deliveries since your last one, it is time to get it done. While the long-standing recommendation has always been to get an annual tune-up, the low sulfur and increasing bio-diesel percentages in all heating oil make for less soot and gunk to be cleaned. So we figure once you've used 800 gallons or so it is a good time to get your system cleaned.
How do our prices compare?
Massachusetts' latest monthly price survey of full-service dealers, on Tuesday, July 16, documented an average price per gallon of $2.98, with a high price of $4.60 and a low of $2.25. The average prompt-pay price for our members in Massachusetts that day was $2.60, for savings of 38 cents per gallon on average.
Rhode Island's latest weekly survey price, on Monday, July 15, was $2.79, with a high price of $3.93 and a low of $2.25 The average prompt-pay price for our members in Rhode Island that day was $2.53, for savings of 26 cents per gallon..
And in New Hampshire, the survey for Tuesday, July 2, was $2.86, while our average prompt-pay price there was $2.54, for a savings of 32 cents per gallon.
Save on oil with local dealers.
All year long.