July 30th Action Alert - Massachusetts
Our issues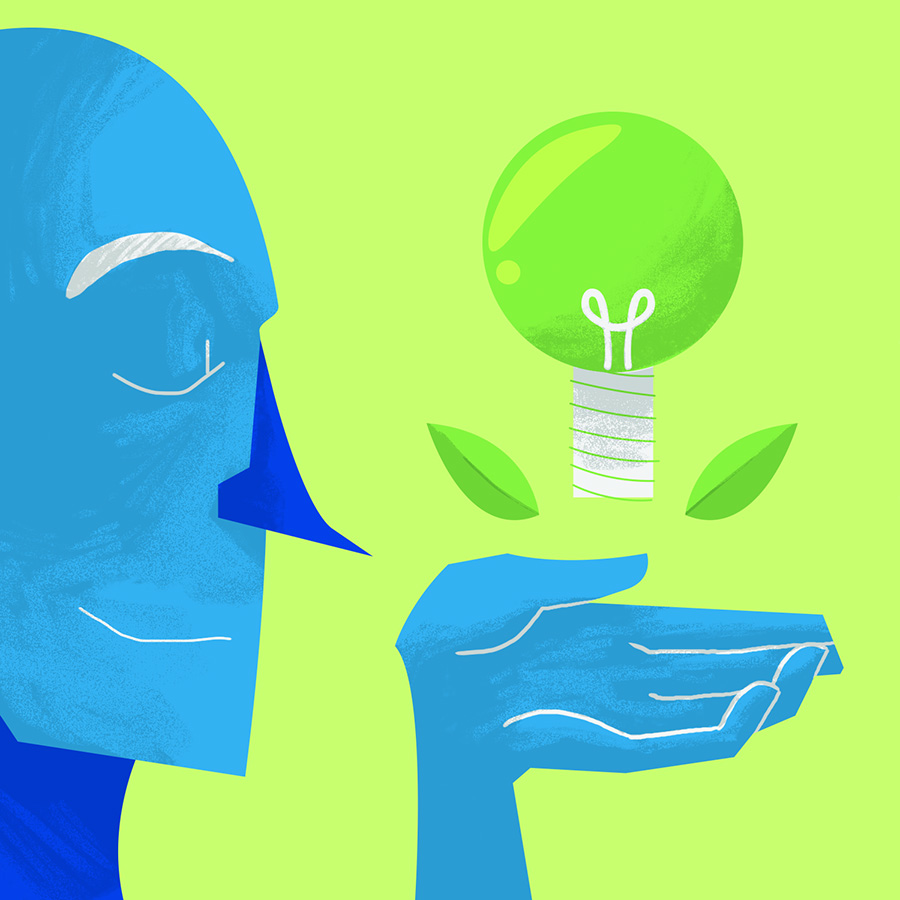 Energy Efficiency
For a smart grid, consumer programs, and conservation. Take action today on efficiency and justice in the MA climate bill.
Alert! Take action now
Building electrification
Buildings account for 30% of our energy use. Let's shift the source to our electric grid, which is progressively greening up.
See the issues
Vehicle electrification
We push for incentives, infrastructure, affordability, and accessibility to cleaner public & personal transport.
See the issues
The transition to a safe climate begins with more people united for a low-carbon future.
We advocate on behalf of our vast community of savvy energy consumers for progressive clean energy policies, energy efficiency, and the growth of renewable resources across New England.