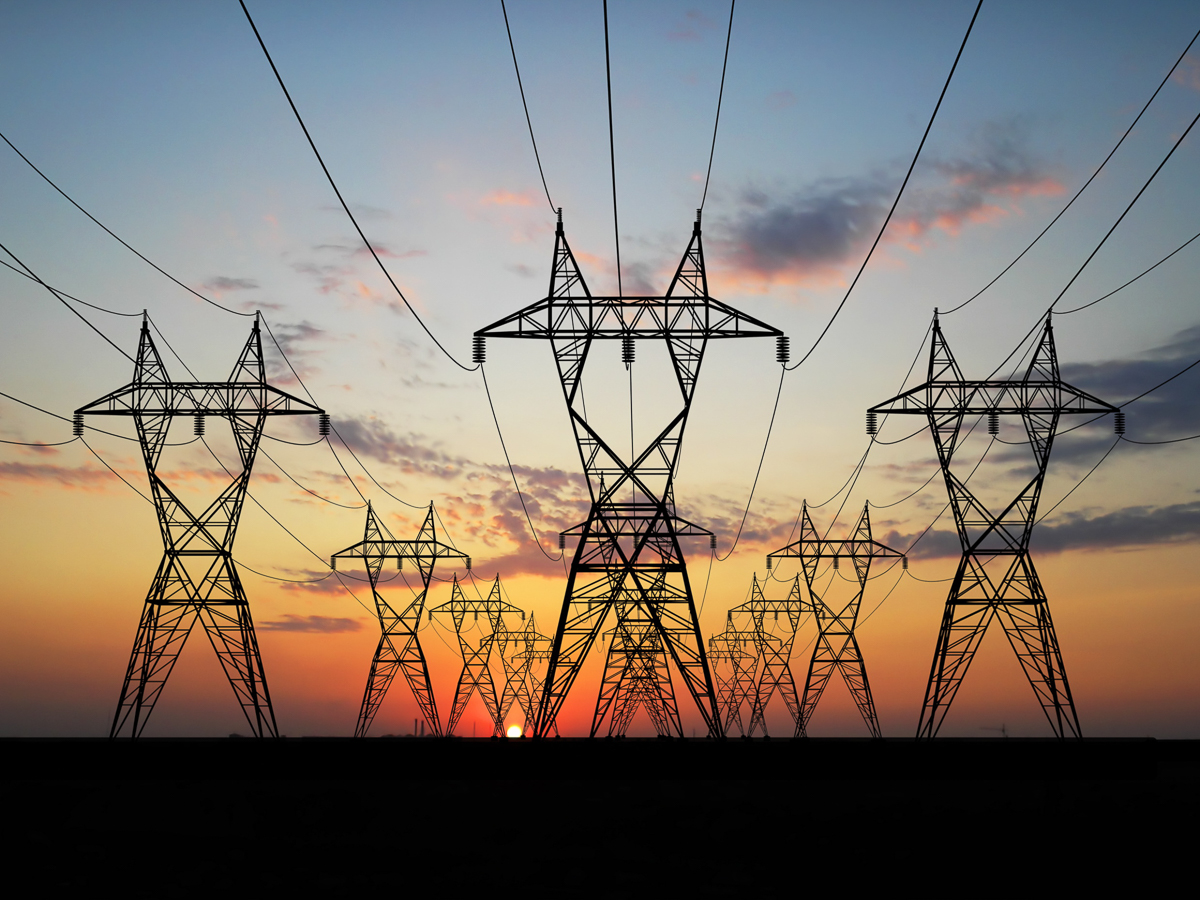 Increase your impact
Tell your family and friends about Shave the Peak. Help us reduce peak demand on the electric grid even more!
Share on Social Media
You can edit posts before they are live.
Send an Email
Hi [NAME],
Shave the Peak empowers residential energy consumers to reduce energy demand on the most important days of the year. On peak days—usually the hottest or coldest days of the year—electricity demand soars, and the high electric demand is met by the most expensive, dirty fuels. Shave the Peak helps New Englanders take collective action to make an impact on our electric grid.
With Shave the Peak, you can receive text alerts on peak days, learn more about demand and the electrical grid, and support our advocacy efforts to clean up the New England power system.
Visit www.massenergy.org/shavethepeak to get started.
Sincerely,
[YOUR NAME]
Partner with us
Are you part of an environmental group in New England? Partner up with us to promote Shave the Peak and a clean energy future in New England in your organization and at your events. Our team is at the ready to help you develop an awesome campaign for your group.